EVERYTHING IS REAL, FOR REAL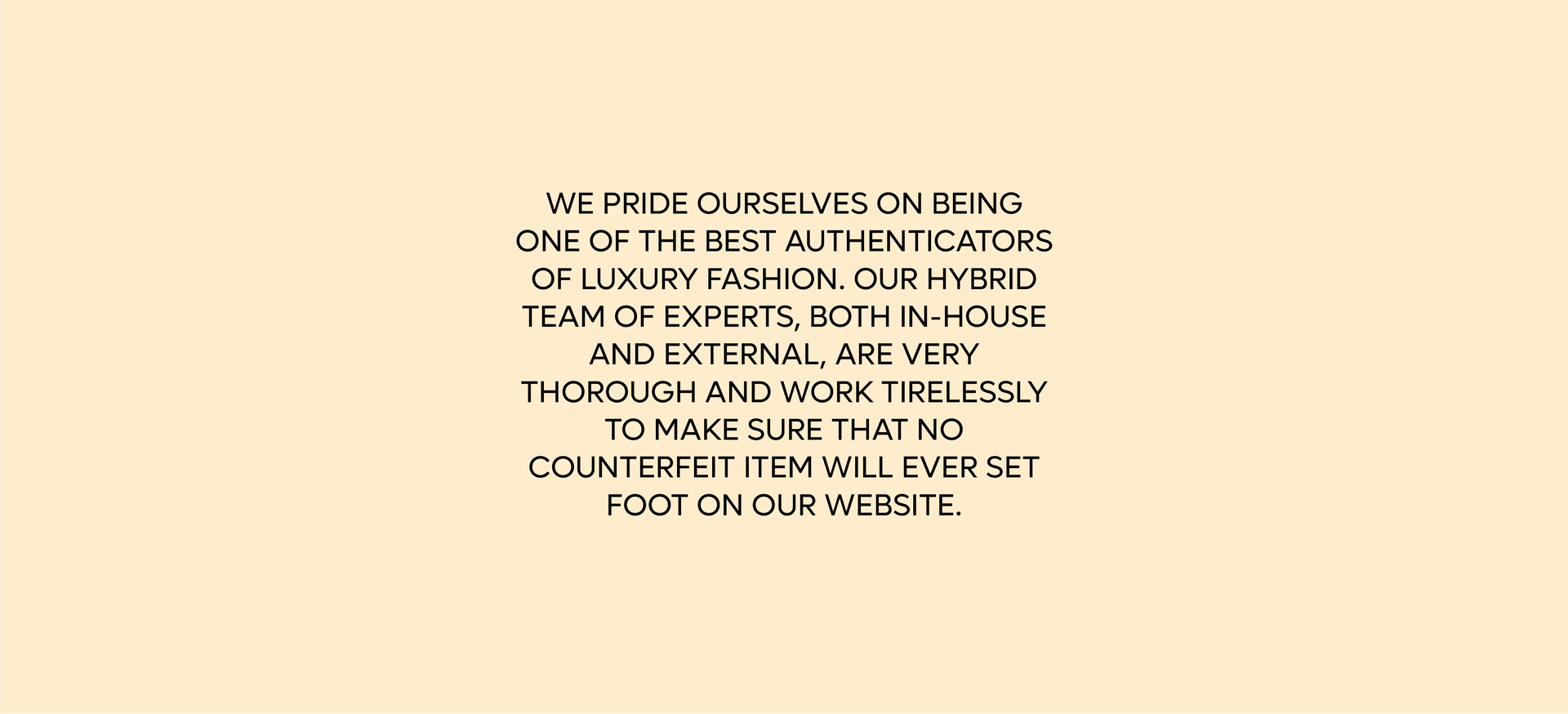 Each ITEM is personally selected and carefully authenticateD
HER-AGE Luxury Authentication
Once an item is submitted, our authenticator Graham Wetzbarger, based in New York, will analyse the high-resolution images and compare them with real items, to then green-light the piece and officially authenticate it. One of the world's leading experts in the booming authenticated resale sector, Wetzbarger's passion for luxury lead him on a career path never forged before. His unique experiences and insight keep his consultancy firm, The Fashion Detective, in high demand from analysts, resale platforms, and the media. Grateful for his success, Graham donates much of his time to The Costume Society of America, Marque Mentor, and the Pratt Institute Alumni Association helping to shape the next generation of experts, scholars, and creatives.
As a double safety measure, once the item is received at Her-Age headquarters, our in-house team of experts will physically check the item to confirm the previous authentication.
If the product is eligible, you can even receive a certificate of authenticity along with a letter signed by Graham through the Virgo App. As we told you, we're very thorough. The authenticity certificate is protected in the blockchain through the app, so with us you have the guarantee that everything is real, for real.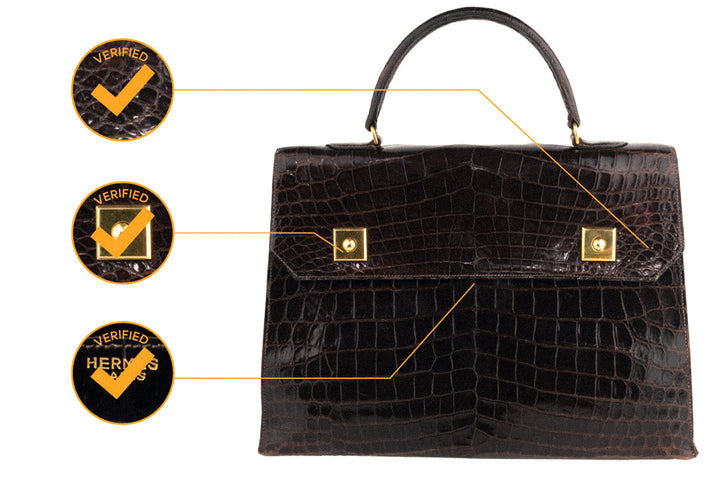 Once an item digitally checked, appraised and approved to sell, the shipping gets proceeded and the item picked up from the seller (only EU). 
When the item is received in our headquarters, it is also physically controlled and checked if the conditions are conform to digital submission and digital authentication. 
Once all approved, then the item goes for disinfection and photography before going online.